The 2011 crop – our best so far

North America Study Tour 2010

The 2011 crop – our best so far

China-Vietnam study Tour 2013

The 2011 crop – our best so far

13 T/Ha wheat crop in England, 2015 Ag Tour

The 2011 crop – our best so far

Factory tour, China-Vietnam 2013

The 2011 crop – our best so far

Finding ANZAC relations graves, Ypres Belgium, European Ag Tour 2015

Cotton Rondonopolis, Brazil, South America 2016

Iguazu Falls, South America, 2016

On the Amazon, South America, 2016

The late James Crabtree (92) enjoying the fruits of our labour

North America Study Tour, 2010

Factory tour, China-Vietnam 2013
Our focus has shifted to working in Africa through Arise African Agriculture – empowering Africa to feed itself. Please see more at
www.ariseafricanag.com
B.Ag.Sci., M.Sc. UWA, Cert. IV TAA. McKell medal 2009.
Known as "No-Till Bill" for his enthusiasm for no-tillage and the role he played in the Western Australian no-tillage revolution. Bill began his career with the WA Dept of Ag as a researcher into "Minimum tillage for wind erodible soils" in his home erosion-swept town of Jerramungup.

Now Jerramungup is a leader in the adoption of no-till cropping systems. He then extended this work to farmers in Esperance and the rest of the state which led to him receiving the Landcarer of the year award in WA in 1996.
Bill spent a year in Canada in 1996, learning how they do no-tillage. While there he co-edited their book
Advancing the Art of Zero Tillage
which is on the
ManDak website
.
He returned to WA as the Scientific Officer for the WA No-Till Farmers Association for a five and a half-year term.
Bill is now a consultant specialising in no-tillage technologies based in Scarborough WA. His home state now boasts an 90% adoption of no-tillage and no-tillage has dramatically improved WA's production, especially in the recent droughts.

Bill received the prestigious GRDC's Western Panel Seed of Light Award in 2006 for excellence in communication. This was particularly for the role in extending information on no-tillage and biotechnology.
Why Bill got into No-tillage
(pdf 671 kb)
Written for the
CSIRO Carbon Kids Project
. Reproduced with permission of CSIRO, December 2010.
In December 2007, Bill purchased 3,200 hectares of York Gum farmland at NE Morawa and has been working closely with his older brother Geoff.
In March 2011, Bill spent a month in NSW, Victoria and South Australia providing Sustainable Agriculture workshops to groups of local farmers. He said it was interesting seeing first hand the effects of the flooding, droughts and pest issues for the 2011 growing season. He also sold 80 books.
In April 2011 Bill travelled to Namibia to visit farmers and to speak at the Namibian Farmers' conference. He enjoyed learning of the challenges of farming in western africa and found the locals very hospitable.
In Jan 2012, Bill travelled to North America to speak at three different farmer conferences and was well received. He travelled with the then WANTFA president, Wes Baker. Together they drove across the frozen Canadian prairies visiting agricultural industries and meeting some wonderful people along the way.
2013 Bill spoke on the limitations of cover crops in dryland agriculture. He spoke on this topic in 'No Till on the Plains' conference in Kansas in January, and at the AAPRESID international conference in Rosario, Argentina in August.
Bill and farmer friend Rod Birch travelled on to the Cerrado, near Brasilia, in August to view the new farming land of Brazil and to see the array of crops being grown there (see pictures below).
In August, 2016 Bill spoke at AAPRESID conference in Argentina on 'Experiences with rotations and cover crops in a dry Australian environment'. His full talk is available
here
.
Between 2015 and 2018 Bill was concentrating on his PHD in the 'History of No-Tillage in Western Australia' at University of WA. He recently put it on hold as he explores assisting Africa.
In January 2018 Bill spoke at the Pacific Northwest Direct Seed Farmers Association in Pendleton, Oregon, USA.
Early October 2018 had Bill returning to the USA to represent Australia in the Global Farmer Network at the World Food Prize in Des Moines, Iowa. Bill and ten farmers from other nations discussed challenges facing their farms locally and nationally and brainstormed solutions. Bill met a number of African farmers and felt it was time for him to assist Africa to adopt no-till agriculture.
In February 2019 Bill and Monique went on a R & D trip to five nations in Africa. Their aim was to begin exploring where they could assist local farmers to change their farming methods from small scale farming (1ha) to larger scale sustainable farming systems. Bill spoke at a local farmers meeting in Tanzania and met with industry and government leaders in Ethiopia, Kenya, Tanzania, Rwanda and Ghana.

In June 2019 Bill spent three weeks in northern Ghana, as part of an African Development Bank funded project. He worked alongside SAPIP, advising them on land clearing and seeding of large scale maize crops. He also spoke at the Ghana Biotechnology conference in Kumasi and Tamale, Ghana.

In September 2019, Bill was the keynote speaker in South Africa at The Kwa-Zulu Natal No-Till Club annual conference. Bill and Monique travelled to Harare, Zimbabwe to network with Foundations for Farming and Bill had meetings with plant breeders and local farmers.
Bill also plays guitar, has completed 3
Avon Descents
, walks with Monique and is an active member of their local church in Perth.
"James Crabtree, my dad, who passed away at 94 years of age in March 2012, also helped me get into farming", Bill Crabtree.
In 2017 Bill and three Agricultural Industry colleagues began a Plant Breeding company called
Green Blueprint Pty Ltd
which is researching frost and drought tolerant wheat. West Australian investors have contributed to this company.
Drought tolerant wheat will likely be available in Western Australia market by 2023 subject to regulatory approval.
See more here.
Bill is involved in
ArCham
(Argentine Chamber of Commerce in Australia).
B.Min., Cert IV TAA, Cert III Retail and Wholesale Travel
Monique is a director in the business. She enjoyed writing itineraries for the Agricultural Study Tours for twenty years. Now she is focussing on visiting and teaching in African nations and taking photos of wildflowers on their farm.

She enjoyed giving Australian farmers the opportunity for extended cultural experiences by interacting with locals in the countries they visited on Agricultural Tours.
On the 2012 tour, women had a patchwork class at a local shop, farmers were billeted overnight by Kansas farmers, and a Canadian rural kids club cooked us dinner.
2013 China and Vietnam tour
On the 2013 tour, the Australian farmers spent the day with local Vietnamese farmers helping them with rice and cassava harvest.
6 Australian farmers wives spent a wonderful morning at the
Flow Cooking school
in the town of Albacete, Spain. On the menu were Rabbit Paella and Spanish Omelette.
20 women dropped in to a Peruvian market to buy their fresh ingredients before creating typical Peruvian dishes of Potatoes with Huancaina sauce and Rice with Chicken. The cooking venue was the
Chocolate Museum in Cusco
so guess what was for dessert?
Monique and Bill visited 5 African nations in Febuary 2019 on a R & D trip to ascertain where they could assist African farmers to develop more sustainable, large scale farming practices.

On this trip Monique connected with a number of non-government organisations (NGO's) who are doing an amazing job to assist poorer women to have a voice, to farm their small hectares well, and to have a future and a hope for their children. Many thanks to so many people who gave us their time to see their facilities and hear their vision.
Monique worked as Registrar at Tabor College, Perth from 2007–2012.
She sat on the Board of Directors of
Tabor College
from 2013–2015.
She enjoys watercolour and acrylic painting, and patchwork.
Monique worked full time as a travel agent for
Mission Travel
in 2014.
From 2015 she has been working part time for Crabtree Agricultural Consulting.
Monique also works part time as Executive Administrator for the plant breeding company,
Green Blueprint Pty Ltd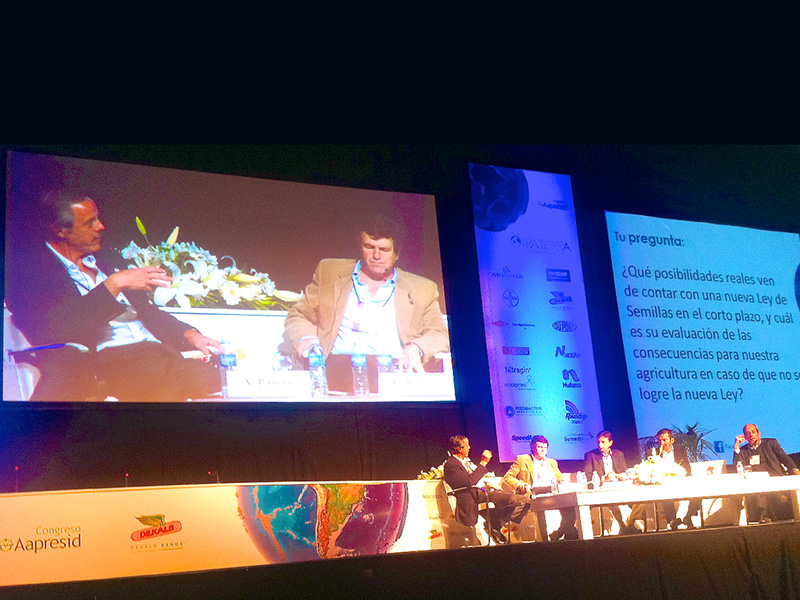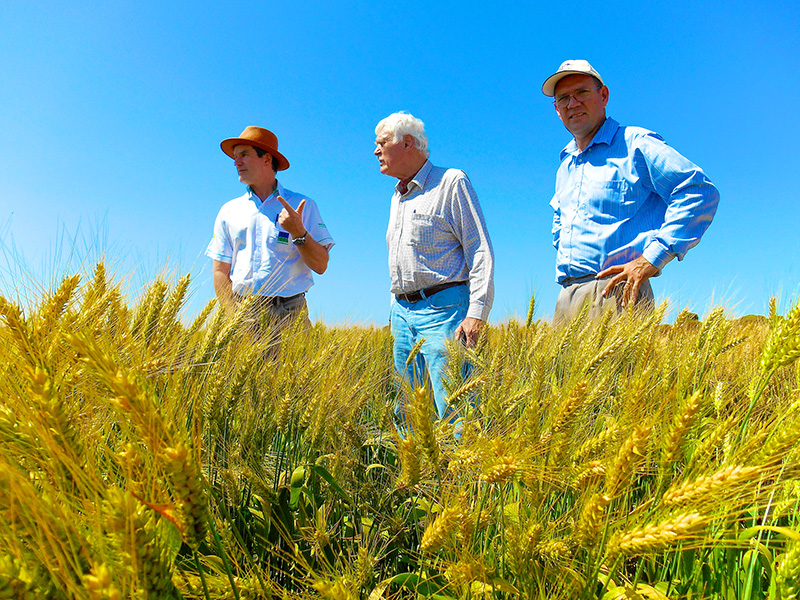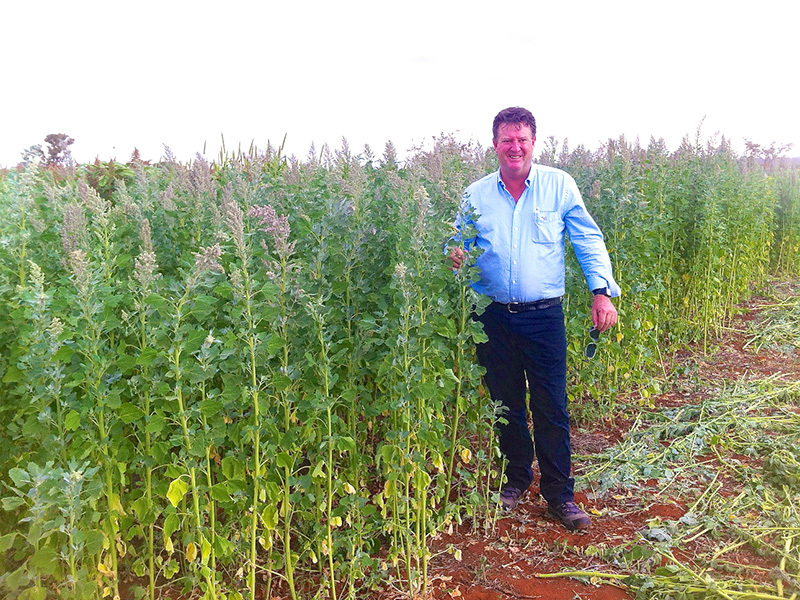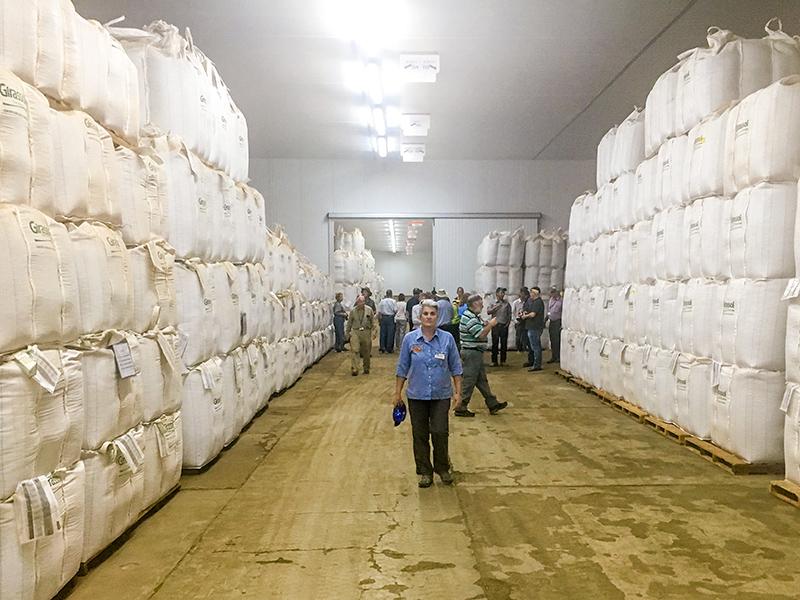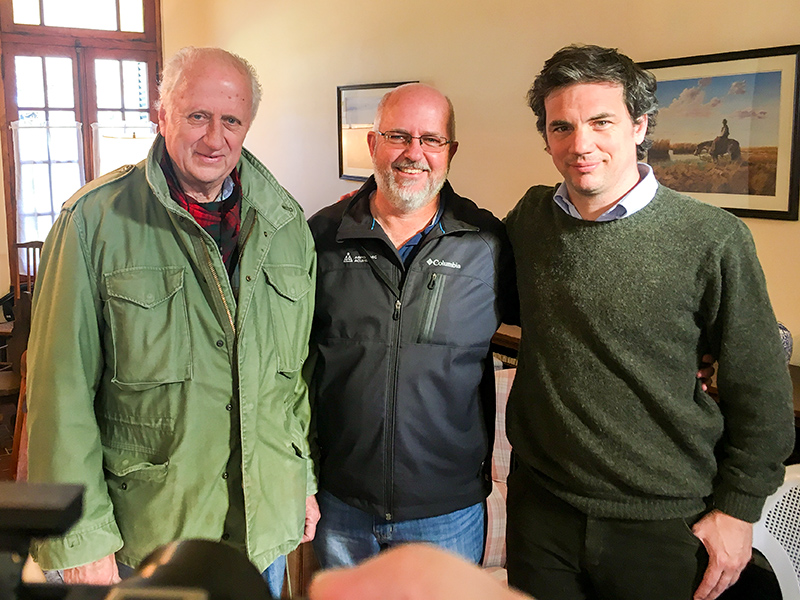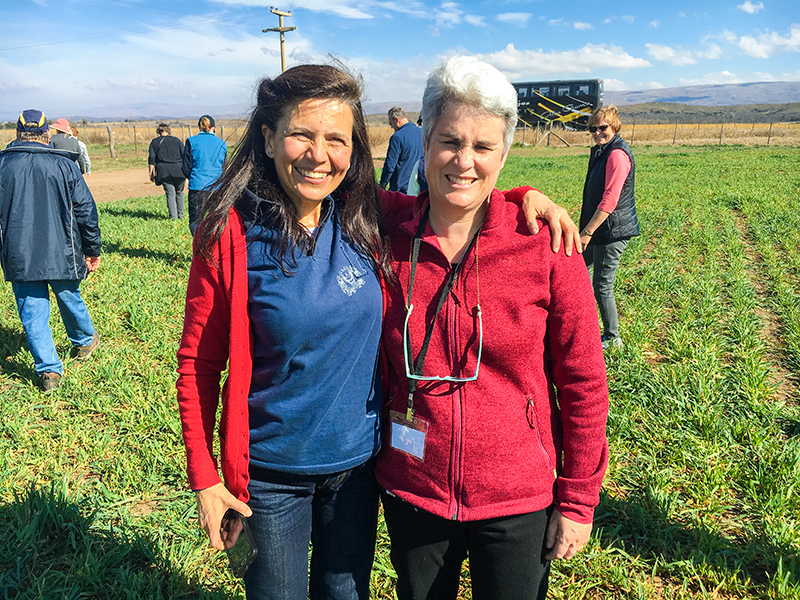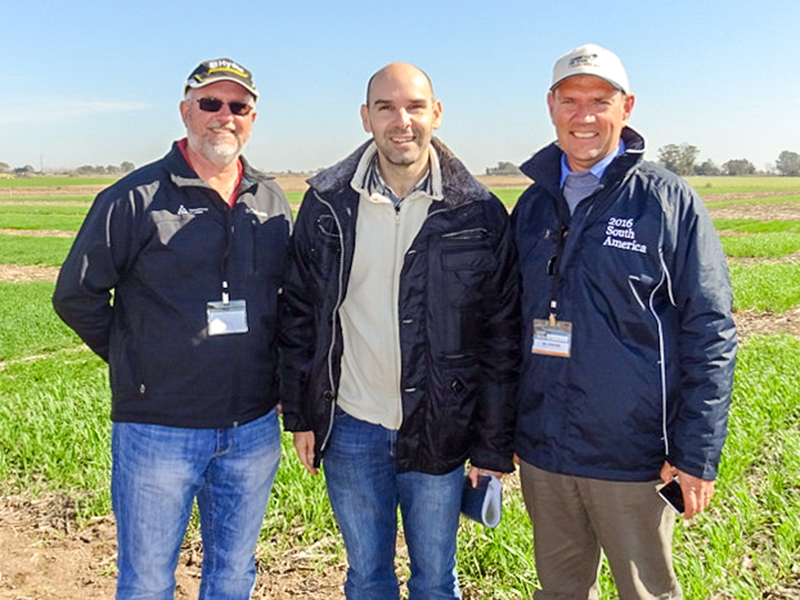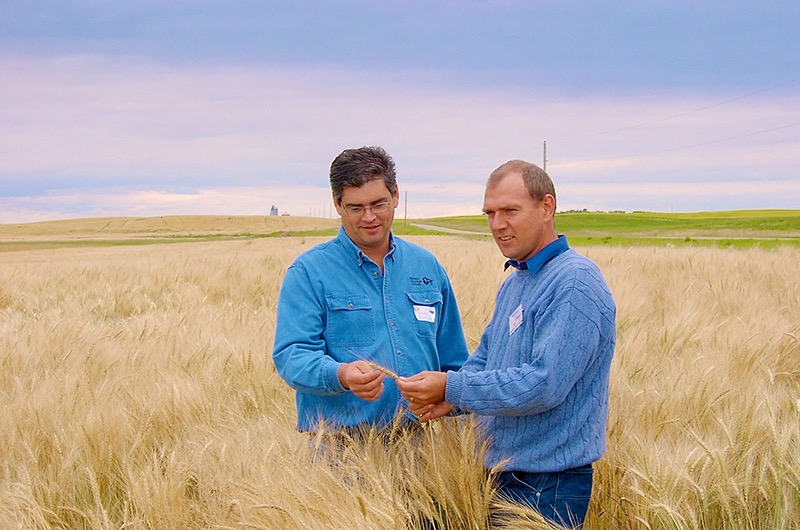 At Crabtree Agricultural Consulting, we:
Bill is well networked with: